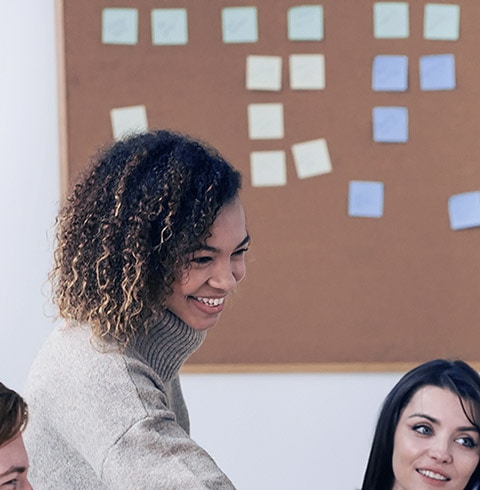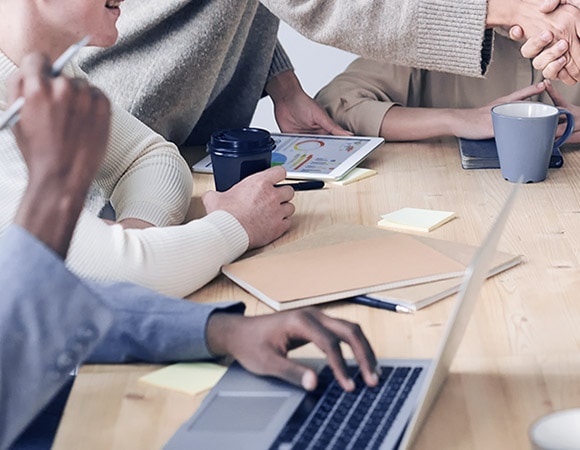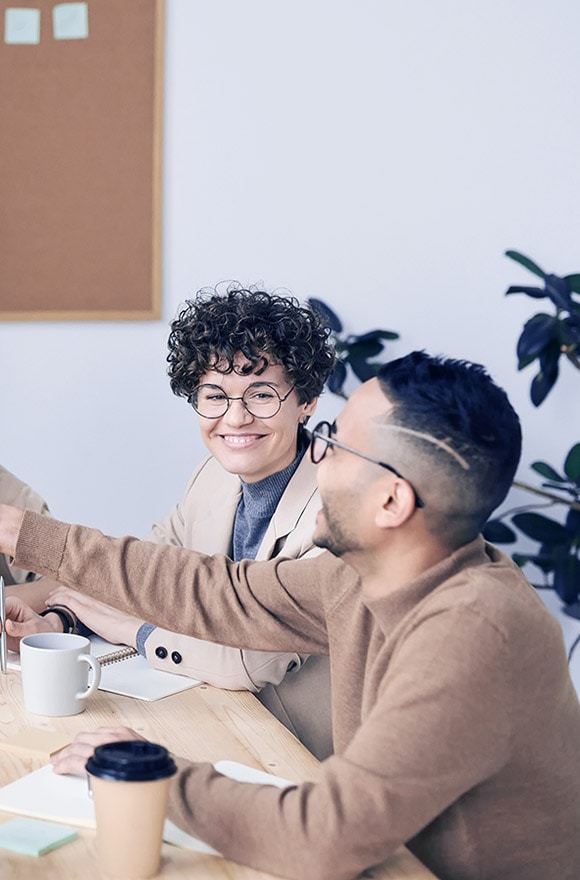 When it comes to software test automation solutions in the market, more and more software teams are doing research into testRigor reviews to learn more about the cutting-edge platform and its pros, cons, features and pricing in 2022. If your team is among those aiming to learn more from testRigor reviews and collect more up-to-date information about the pros and cons of testRigor and its features and pricing in 2022, this quick guide will provide you with everything you need to make an informed decision.
About testRigor: 2022 update
Hands-down, TestRigor is one of the most advanced software test automation solutions available, as it is one of just a few that actually have successfully leveraged artificial intelligence to solve bottlenecks in the test automation process and help teams scale by realizing otherwise impossible levels of efficiency.
testRigor allows testing teams to write tests in plain English and record tests with tools like a convenient Chrome extension, making testing even easier to implement without deep technical skills. testRigor also learns from user behavior within your application, helping your tests evolve as it learns more about the actions that users perform and improving test stability.
Founded in 2016, testRigor has also been around for several years and has the added credentials of Y Combinator membership with roots as a true Silicon Valley startup. The company recently raised additional funding and is rapidly expanding its team as it accelerates its goal of delivering important improvements into the market in 2022.
testRigor Pricing
testRigor pricing is what most people looking for a SaaS solution would expect: a free basic version, a clearly priced mid-tier offering, and an enterprise offering with custom pricing per customer needs.
The free version of testRigor is open source. Unlike some other commercial competitors, users, test cases, and suites are all unlimited, which provides a lot of value. While the free tier only allows for one parallelization, that's in line with the rest of the market and not a surprise at all. Note that in the spirit of open source, in the free version of testRigor, all tests and test results are also public open source, so anyone can see the results and you can share your results as a unique public URL.
The middle tier has transparent pricing at $1,800 per month, and allows for two private test suites and two parallelizations to execute tests. Users and test cases are both unlimited under this plan. This tier appears to be best for professional teams that need to keep their testing private, but are not working on a project large enough for enterprise services.
The enterprise tier includes the same features as the middle tier, but includes important features like SSO, SLA, Slack-based support, a dedicated customer success manager, and an on-premise solution if needed. The plan also includes unlimited test cases, and is sold at custom pricing depending on customer needs at the enterprise level.

| | |
| --- | --- |
| Convert your manual QA to automation QA overnight | Learn More |
Pros & Cons of testRigor
Pros
Cutting-edge AI-based test automation
Very low learning curve
Tests can be written in plain English
Easy to record actual end user behavior in production to inform test improvements
Significantly lower test maintenance required compared to manual testing solutions like Selenium/Appium
UI and Reporting front-end features have undergone major improvements recently
Cons
As a product in rapid development, some areas of UX are in the process of being improved
Fewer pre-built integrations that some other solutions, but team has been open to requests
Some competitors include live support and a customer success manager at the middle pricing tier, though pricing is not always transparent with those competitors