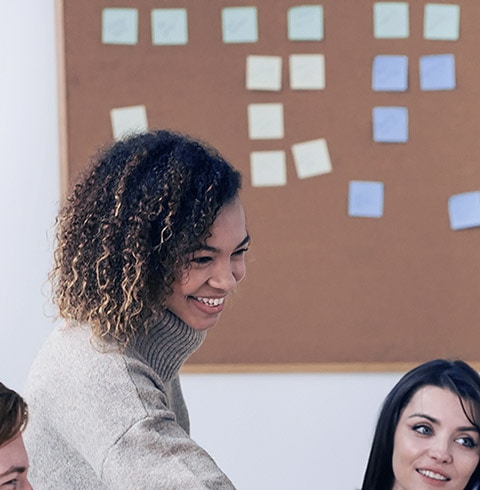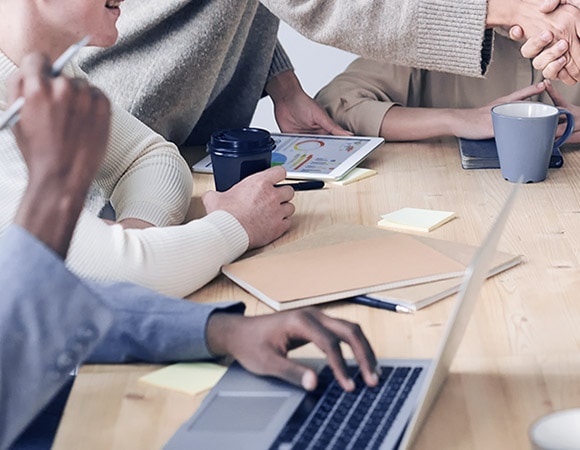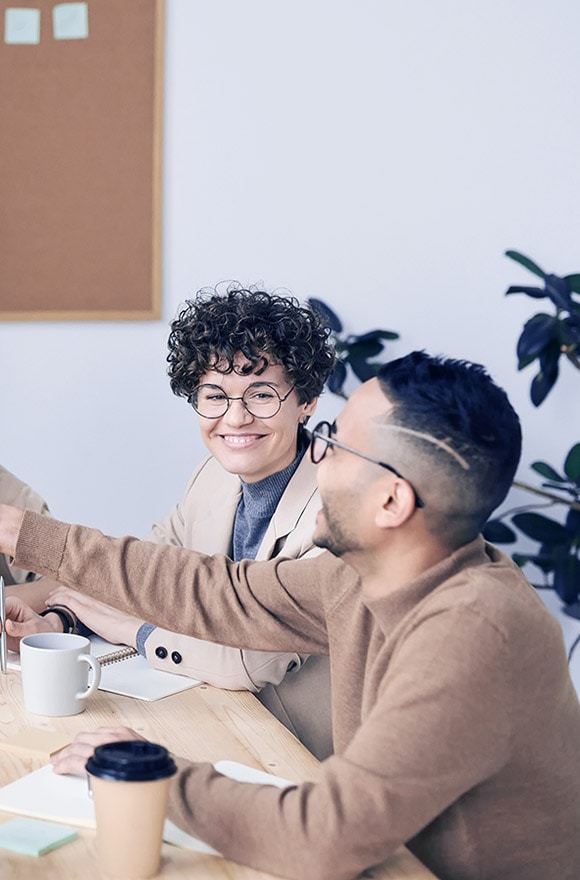 When it comes to software test automation solutions available on the market, an increasing number of development teams are doing research into testRigor to learn more about the innovative platform, including its advantages, disadvantages, features, and cost in 2022.
This concise guide will provide you with all of the information you need to make an educated decision regarding testRigor in 2022, including the information you need to learn more from testRigor reviews and collect more up-to-date information regarding the benefits and drawbacks of testRigor as well as its features and pricing.
testRigor allows everyone in the team to create comprehensive UI tests in record time. Ability to quickly and easily design, modify, and update tests of varying complexity to meet growing business needs.
One of the great advantages of testRigor is that you can test your mobile app, web app and even APIs with it.
About testRigor: 2022 update
Website: https://testrigor.com/
Hands-down, TestRigor is one of the most advanced software test automation solutions available, as it is one of just a few that actually have successfully leveraged artificial intelligence to solve bottlenecks in the test automation process and help teams scale by realizing otherwise impossible levels of efficiency.
testRigor allows testing teams to write tests in plain English and record tests with tools like a convenient Chrome extension, making testing even easier to implement without deep technical skills. testRigor also learns from user behavior within your application, helping your tests evolve as it learns more about the actions that users perform and improving test stability.
Founded in 2016, testRigor has also been around for several years and has the added credentials of Y Combinator membership with roots as a true Silicon Valley startup. The company recently raised additional funding and is rapidly expanding its team as it accelerates its goal of delivering important improvements into the market in 2022.
AI-Based User Workflow Discovery
Tests are developed automatically based on testRigor's AI's simulation of how end users utilize the test application in your production environment. Furthermore, tests are created to map your most critical functionality right out of the box.
This is accomplished by capturing information about your users' behaviors inside your app using testRigor's JavaScript library in the production environment. testRigor utilizes this information to develop and maintain behavior-driven tests for your most often used functionality and processes. This also includes the ability to run tests on the most significant functionality based on industry-specific and standard criteria.
All tests are made from the viewpoint of the user, unlike the majority of codeless test automation technologies now on the market. What this implies is, rather than utilizing element locators, you should just name the elements as you see them on the screen. Thanks to the reliability of testRigor some tests are also used to monitor the infrastructure.
Since TestRigor runs tests simulating human interaction with a browser rather than relying on implementation details like other frameworks do, it helps users maintain the stability of their tests. Additionally, because TestRigor does not depend on minute implementation details, such as changes in HTML or XML structure, or anything similar, the stability of the test is unaffected by these changes.
Therefore, tests are always stable, regardless of what occurs in your XPath or selectors.
testRigor Pricing
Pricing for testRigor is standard for a SaaS platform, with a free tier, a priced mid-tier tier, and an enterprise tier with bespoke pricing based on individual client requirements.
The free tier offers an unlimited number of users, test cases, and suites making it superior to competitors. Though there is only support for a single parallelization in the free tier, this is typical of the industry as a whole and should come as no surprise. All tests and results are public open source in the free edition of testRigor, so anybody can see them and you may publish them using a public URL.
This mid-tier offers one private test suite and one test parallelization for a transparent $900 per month. This subscription allows an infinite number of users and test cases. It seems that professional teams working on projects too small for corporate services would benefit most from this tier, since it allows them to keep their testing confidential.
SSO, SLA, Slack-based support, a dedicated customer success manager, and an on-premise solution are all included in the enterprise tier, along with the same features as the medium tier. Enterprises may purchase the plan at a discounted rate based on their specific requirements, and it comes with an infinite number of test cases.

| | |
| --- | --- |
| Convert your manual QA to automation QA overnight | Learn More |
Pros & Cons of testRigor
Pros
Your QA staff will no longer be burdened with manual click-through regression testing or the maintenance of automated scripts.
Load testing can be done using the same test cases.
Recording of executed tests as videos, this lets you keep a detailed record of mission-critical features that needs careful testing.
testRigor parses plain English using an NLP-based parser and executes your specs in context; there is no longer any need to build and maintain any underlying Selenium code.
testRigor can automatically explore your site, TestRigor will start generating groups of screenshots that represent a path a user could take.
These tests are very reliable in testRigor since they do not rely on XPath. Some users are doing thousands of tests per day, several times, with zero failures.
In addition to isolating and displaying individual issues, you can also locate and organize all the instances that are impacted by the same problem, letting users make the necessary changes in-place using simple and intuitive editors.
It is possible to mock API calls with testRigor.
testRigor can check for 2FA login, including login with email, text messages, and Google Authenticator.
It is much easier to perform exploratory testing since test cases can be recorded with the testRigor chrome extension.
The ability to use many browsers and devices simultaneously while running various test sessions.
Cons
Some aspects of the user experience (UX) are now undergoing development and improvement as part of a product that is undergoing fast development.
Compared to some other solutions, there are less pre-built integrations available, but the staff has been responsive to requests.
Some competitors provide live help and a customer success manager at the medium tier of pricing.
It is still not possible to test desktop applications with testRigor. A beta version of their desktop testing app is being worked upon.
Game testing is still not supported in testRigor.
Conclusion
testRigor in the hands of an efficient QA team can drastically improve the accessibility and consistency of test automation throughout the whole team. Since the platform is still being developed we can expect to see newer features and more capable AI functionality to be added in the near future. This includes non-technical staff like product managers who are not skilled QA testers but can contribute to product reliability thanks to testRigor's no-code test suite creation features. With support for various test case management tools and CI/CD tools testRigor can be easily used by teams relying on Agile development methodologies.